Listed below are some of the patient testimonials that we have been given by our satisfied Cataract, LASIK and Premium Lens Implant patients. To hear more about the happy patients of Carolina Cataract & Laser Center, LLC please feel free to call us directly at 843 797 3676.
Cataract Patient Testimonial
"I was tired of my glasses and tired of not being able to see….I knew Dr. Vroman had the experience I needed and would provide the best care possible."– S.Spell / Read the rest…
"I see colors again…I can't believe I finally have back the life I enjoyed before my vision became so poor" – B. Carter / Read the rest…
"I was diagnosed with cataracts. My optometrist knew I was ready for surgery and referred me to Dr. Budev." Donna received a full evaluation and decided it was time to restore her vision with surgery. After a short nap following cataract surgery on her fi rst eye, Ms. Swart awoke to an experience familiar to Carolina Cataract & Laser Center patients: restored vision and an exclamation "I can see!"– D.Swart / Read the rest…
---
Premium Lens Implant Patient Testimonials
"It was like having a curtain removed from over my eyes. I had forgotten how bright colors could be. Dr. Budev was great." – J. Allen / Read the rest…
"Everything is brighter, clearer and more colorful. And, because of the ReSTOR lens, I no longer wear contacts or glasses either. It's like my eyes are young again" – J. Rogge / Read the rest…
"My sincere thanks to Dr. Budev (and his staff) for making my cataract/Restor implant surgery an immediate and overwhelming success! Dr. Budev understood my needs and offered me surgical options explaining both positive and negative concerns. For the first time in many years my vision is 20/20 — no more eyeglasses, not even for close up reading! This is phenomenal!!" -Dale
---
LASIK Patient Testimonial
"I just wanted to see without the hassle of glasses or contacts" – R. Grafton / Read the rest…
---
General Testimonials
Like most patients, Mr. Sabb's surgery improved more than just his vision. "I can drive again. I can work again. Dr. Vroman was great, the practice is great. The entire experience was simply great." – J. Sabb / Read the rest…
"Awesome. Fantastic results. Cataract surgery was fast and painless. It was a very pleasurable experience." – G.L.Della
"Great service, great results, great follow up, and genuine patient concern." – T.L.
"Great Results. 20/20 After [surgery]. Could not ask for better treatment." – Will
"I was so nervous before surgery. I wanted to explore LASIK but was never a good candidate. I didn't yet have cataracts but I was ready to get out of my glasses. My optometrist recommended I see Dr. Vroman to learn more about what options were available. After having a refractive lens exchange with the Toric lens my astigmatism was fixed and I no longer had to wear glasses or contacts. Before surgery I couldn't see anyone; after surgery I could see everyone! The next morning I danced all the way to the bathroom. I think God has blessed Dr. Vroman with such a talent. He has done something for my life I cannot put into words. After 33 years of struggling to see, I can see at last!" – P. Goller
---
Read Our Reviews
I'm very pleased with the results of my lasik surgery. In addition, the wait times have been minimal in all my pre- and post-op appointments. Every staff member I've come in contact with has been efficient, friendly, and competent. This is a well-run office (and this review is from someone who has high customer service standards).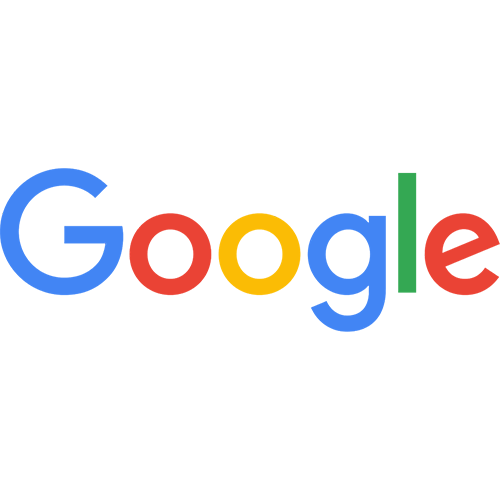 Excellent Dr and surgeon !!!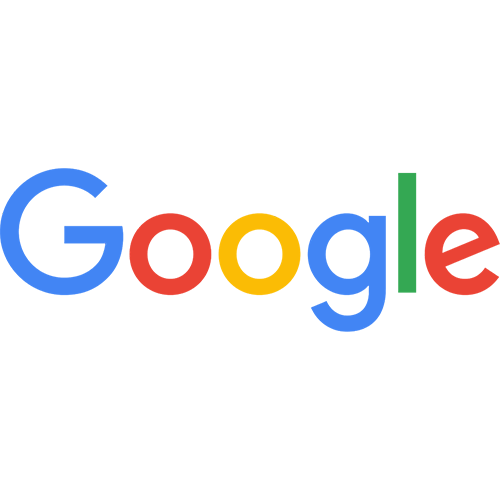 There are few doctors that are as amazing as Dr. Neff is. She is a leading doctor in her field, with the ability to work with the latest and greatest technology with respect to artificial lenses. She handled my daughter's case, putting special lenses in my child's eyes. There were no other doctors in our area that were able to install those lenses at the time (2011).Dr. Neff takes time with her patients, so if you want the best Dr, you want her....BUT....you must expect to wait to see her. When she gets to you (which could be a long wait, trust me, we've often had to wait a good long time to see her)....BUT....when it's your turn, she takes her time, is thorough, and does not move fast or irresponsibly. I never minded the wait, because she was so thorough, taking her time....with my child's vision at stake.....this was SO IMPORTANT.